What's the specifications of your machine running AutoCAD?
I thought as CAD Answers community grows we could make a thread that we all share our specs; Tell people which graphic cards or processors that are go or which are a no go, which graphic cards run like charm and which doesn't. This is basically a thread to boast (or curse) your system 😀 Mine machine is a laptop:
intel core i7 4720HQ (4 Cores 2 Threads – equivalent to 8 cores)
Nvidia GTX 960M
16GB of ram
My Laptop is Acer Aspire V Nitro – V15 Black Edition VN7-591G   And yes it runs like a charm except with the rare occasions of crashes
What's your specs? Share yours 🙂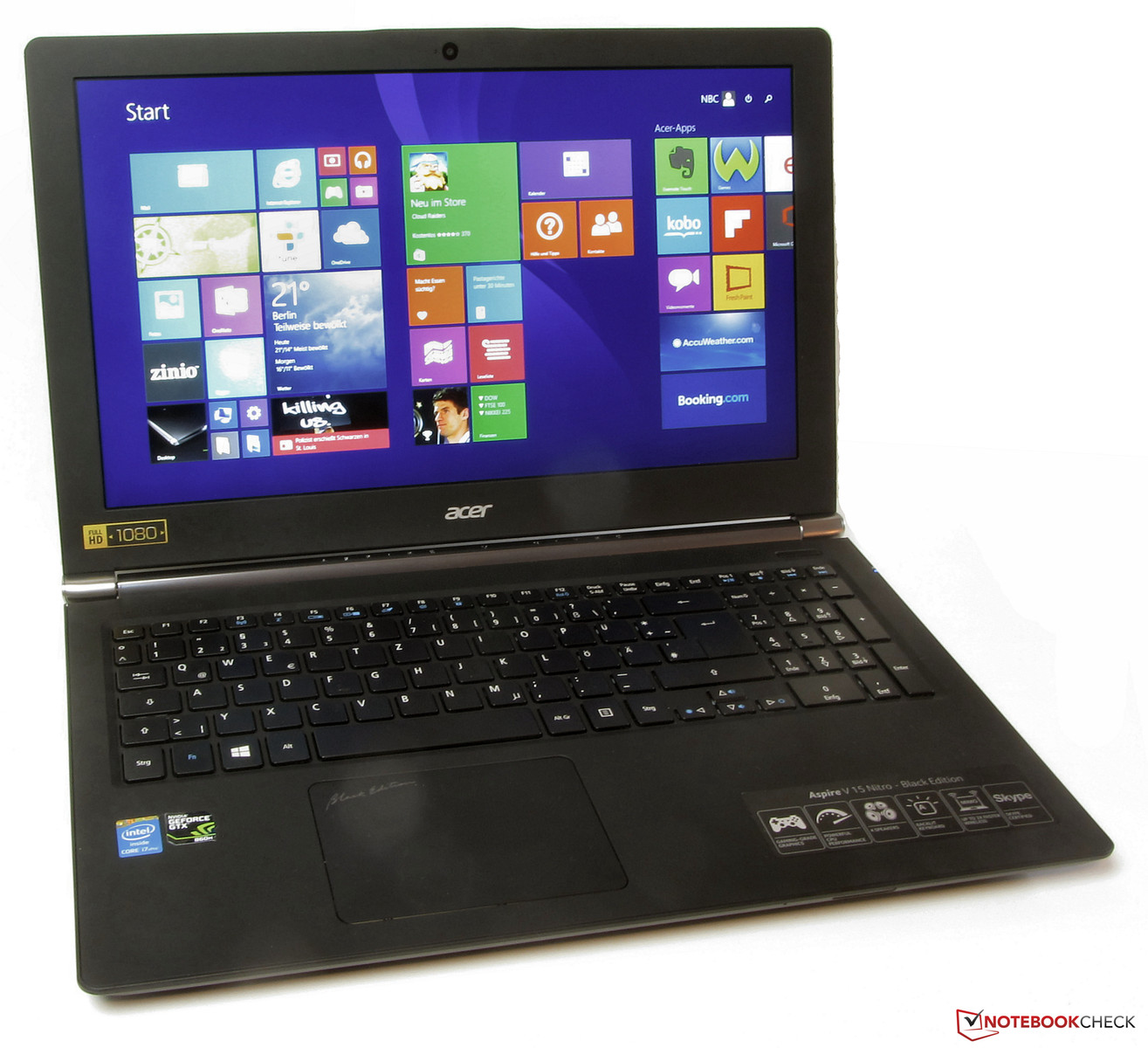 For running AutoCAD our work machines are:
Hewlett Packard Z240
intel Core i7-6700
Nvidia GeForce GTX 1060 (6GB)
24GB of ram
Windows 7 pro
2x LG Ultra HD "4K" (27UD68p)
We do a lot of 3D large structural drawings and this spec handles all our files without any problem.
Hope this helps.
Actually I learned AutoCAD in an ordinary laptop with a configuration of i3 third generation intel core processor, 4GB ram, 2GB intel graphic card. But the recommended configuration for AutoCAD is i5 5th generation or above, 8GB RAM or above, 2GB additional graphic card along with intel, 16GB virtual memory or above. This configuration is enough for a moderate use.